Skip to Content
Why Teeth Cleanings Are Essential for Our Patients
Because preventative dental care is essential for maintaining optimal oral health, Dental Care of Wheaton provides professional teeth cleaning services for our Wheaton-area patients. In addition to brushing and flossing your teeth daily, dental cleanings are recommended at least twice a year to help remove plaque and tartar build-up that can cause cavities, tooth decay, gingivitis and a host of other harmful conditions. Dental cleanings using our state-of-the-art equipment are especially useful in helping you remove build-up in hard-to-reach areas of your mouth.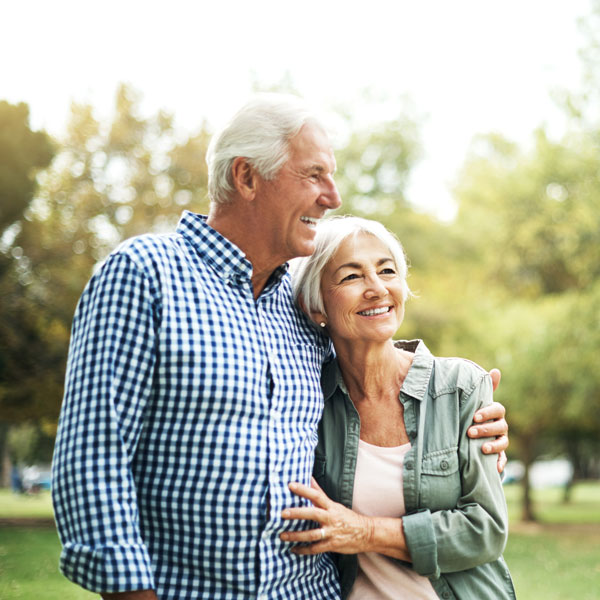 What to Expect During Your Dental Cleaning in Wheaton
A typical dental cleaning in our Wheaton office includes a skilled dental hygienist using our tools to thoroughly remove plaque and tartar build-ups from your teeth and gums. Once this has been accomplished, they will then polish and floss between your teeth. The amount of time required for a teeth cleaning will vary from patient to patient, dependent upon your oral health and hygiene habits. The more you commit to brushing and flossing at home, the shorter and more comfortable your teeth cleaning will be in our office. This is also an ideal opportunity for you to bring your dentures or bite guards in to see if they need cleaning or adjustment.
Teeth Cleanings: Defense Against Cavities and Tooth Loss
Teeth cleanings are your strongest defense against cavities and tooth loss. They can help correct issues with bad breath (gingivitis), brighten the appearance of your smile and lower your risks for developing heart disease, strokes and many other complications. General dentistry covers all types of exams and screenings to keep you and your smile happy and healthy for longer. Every dental procedure starts with a proper exam and screening. Reach out to our office by calling 630-580-1367 at your earliest convenience!