Skip to Content
Compassionate, Comprehensive Dental Care
Dental Care of Wheaton provides compassionate, comprehensive dental care for patients of all ages in the Wheaton area. From routine dental examinations and cleanings to emergency tooth extractions, we offer a range of general, cosmetic and emergency dental procedures. We remain up-to-date on the latest procedures and advancements made within the dental field to provide our patients with knowledgeable care, and we enjoy getting to know each patient on a personal basis. We also strive to educate our patients about properly caring for their teeth in-between office visits to help them achieve optimal oral health.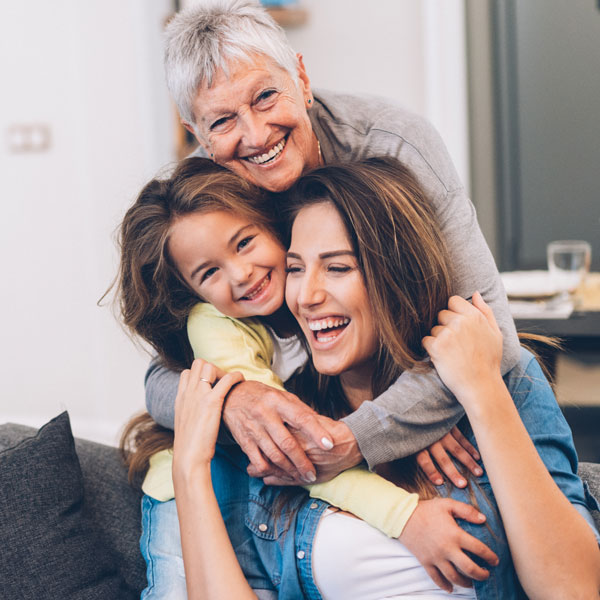 What You Can Expect at Dental Care of Wheaton
From the moment you walk in the door at Dental Care of Wheaton, our dentist and entire staff will take the time to listen to your concerns and develop treatment options to help you achieve your goals for your dental care. Our primary focus is on preventative dental care to reinforce healthy habits for life. To learn more about our facility or to schedule an appointment for your family's dental care in Wheaton, please call us today. We look forward to getting to know you and your smile better!