Skip to Content
The Importance of Dental Exams for Our Wheaton Patients
You've probably heard it before, but it bears repeating. Dental exams are important to your oral health. Through your annual dental exam at our Wheaton office, your dentist can detect oral health problems early on so that we have a better chance of developing a proactive treatment plan. It also gives us the opportunity to ask you questions about your oral hygiene practices while we're thoroughly examining your teeth and gums for any signs of cavities, gum disease or tooth decay. Depending upon your age, we'll probably also complete dental x-rays and an oral cancer screening during your dental exam.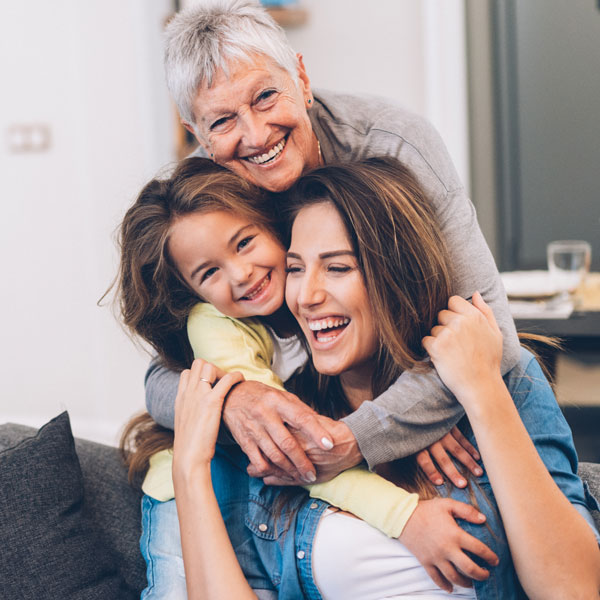 What to Expect during Your Dental Examination
We usually conduct your teeth cleaning prior to your dental exam, so that we can more clearly examine your teeth and gums without plaque and tartar build-up in the way. The extent of your dental exam visit will largely depend upon your overall oral health and dental history. We may complete dental x-rays, examining your bite and teeth and jaw positioning to look for any potential problems that may need to be corrected through orthodontics or a procedure such as a wisdom tooth surgery. If we detect any oral conditions affecting your health, we'll go over your available treatment options and go ahead and schedule your follow-up care. If we don't detect anything out of the ordinary, we'll probably go ahead and schedule your next cleaning and exam.
Dedicated to Providing a Positive Patient Experience
Are you overdue for a dental exam? Dental Care of Wheaton is dedicated to making our dental exams as smooth as possible for our patients. Whether you're a new or existing patient, we want to make your overall patient experience a positive one. General dentistry covers all types of exams and screenings to keep you and your smile happy and healthy for longer. Every dental procedure starts with a proper exam and screening. Reach out to our office by calling 630-580-1367 at your earliest convenience!